Thank you for your interest in Insectkits.com. Your premier source for live bugs for sale, ants and insect kits and habitats.
Reaching us can sometimes be a little difficult so please try emailing if all circuits are busy and one of our staff will answer you as soon as possible.
Also click the picture below before trying chat is it answers most of the common questions such as:
Where do I use my ant voucher certificate or coupon to buy live ants?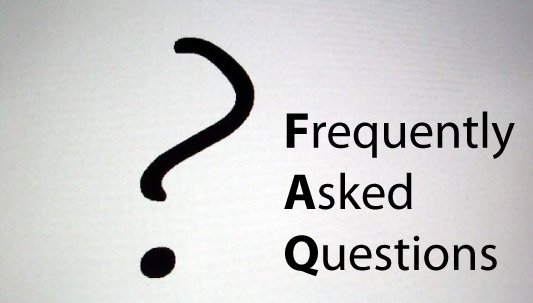 Please Check out our FAQ for general information then feel free to give as a call for any information not listed.
We are open M-F.
314-754-8715
Insect Kits
1805 Scherer Parkway Unit E
St. Charles Mo
63303